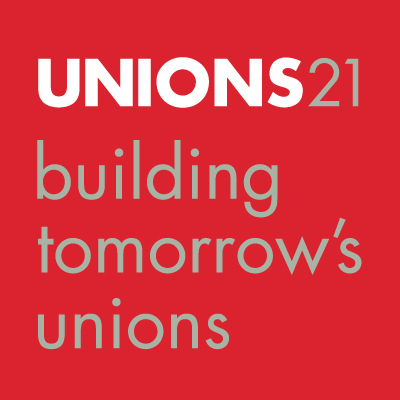 Non-compliance is a major issue – for being paid at least at the statutory levels, for equipment and working practices being safe.  You can have all the positive legislation in the world, but effective enforcement is needed to make good intentions a day-to-day reality.
In our latest podcast, Becky and Simon talk with David Metcalf, Director of the Office of Labour Market Enforcement.  What are the key parts to his strategy and why? 
In a wide ranging and candid discussion, we also look at the current trends in thinking on how enforcement might develop and the restructuring of existing agencies, and anticipate a fresh consultative exercise from the government on just that point. A Makes-you-Think production.