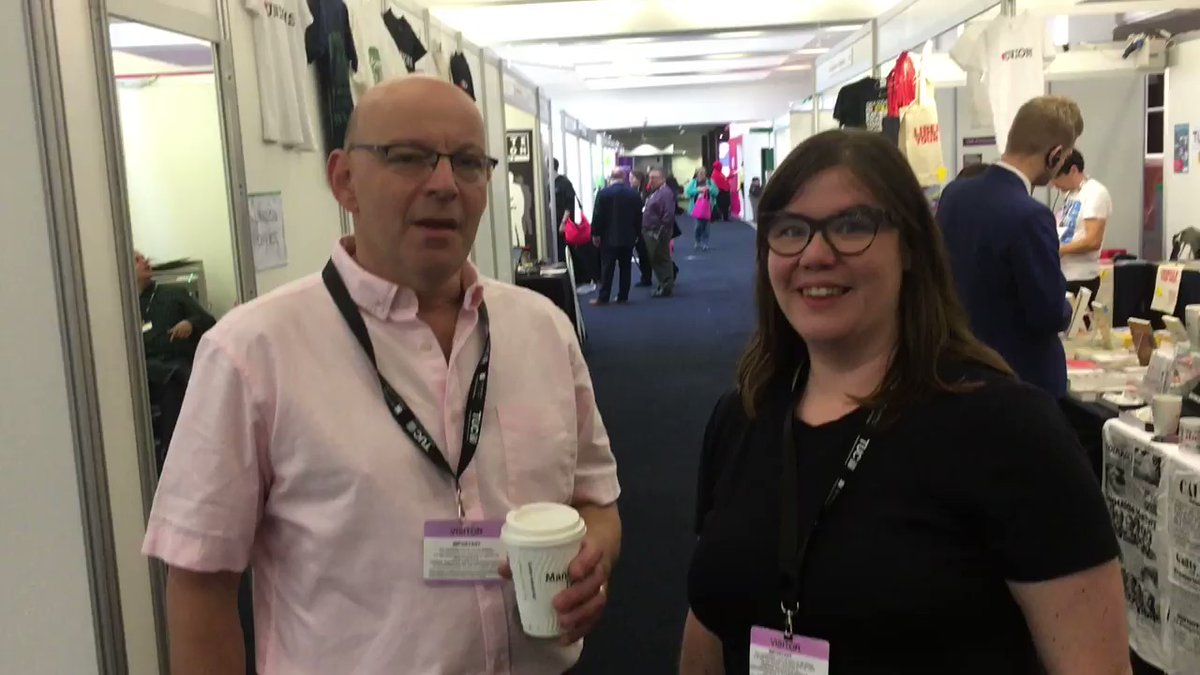 Hey - it's the NEW @Unions21 #podcast: workers on the board, employment rights from day 1, collective voice and @Works_For_Us plus @ChrisFWright of @Sydney_uni gives an Aussie perspective on labour relations. With @simonsapper & @beckyunions21  
During his discussion, Chris signposts a number of "good reads". The links are: 
Gooberman, Leon, Hauptmeier, Marco and Heery, Edmund, 2018. Contemporary employer interest representation in the United Kingdom. Work, Employment and Society, 32(1), pp.114-132. http://journals.sagepub.com/doi/abs/10.1177/0950017017701074
Kochan, Thomas A. 2018. What Would Frances Perkins Do? Boston Review, 29 August. https://bostonreview.net/politics/thomas-kochan-what-would-frances-perkins-do
Thelen, Kathleen, 2014. Varieties of Liberalization and the New Politics of Social Solidarity. Cambridge University Press. http://www.cambridge.org/gb/academic/subjects/politics-international-relations/political-economy/varieties-liberalization-and-new-politics-social-solidarity?format=PB 
Baccaro, Lucio and Howell, Chris, 2017. Trajectories of Neoliberal Transformation: European Industrial Relations Since the 1970s. Cambridge University Press.
http://www.cambridge.org/gb/academic/subjects/politics-international-relations/comparative-politics/trajectories-neoliberal-transformation-european-industrial-relations-1970s?format=PB